You need a strategy to get more reviews for your podcast. Apple doesn't publicly disclose a lot of information about how their podcast rankings work.
And if you think about it, that makes sense. If they did, many podcasters (and marketers who sell to podcasters) would try to "game" the system. This would devalue the entire thing.
Here's what we instill in our podcast clients from the very start.
Forget about ratings and rankings. Podcast reviews are what we want to focus on.
Podcast reviews…
offer feedback on what your listeners like (or dislike) about your podcast
Here are the most powerful ways we at Circle270Media Podcast Consultants suggest to our clients to get more reviews (and secondly, more ratings):
1. Make an amazing podcast to get more reviews
There's no point in asking for or even getting reviews if your podcast is horrible. Make your podcast so good your audience will want to write a review without being asked.
2. Read reviews in your podcast
Turn your audience into celebrities by sharing their reviews—even if only excerpts—on your podcast. Thank those people by name and especially point out if their review was from outside your own country.
3. Have fun
Inspire some creativity, suggest a question they should answer, or do something entertaining based on the review!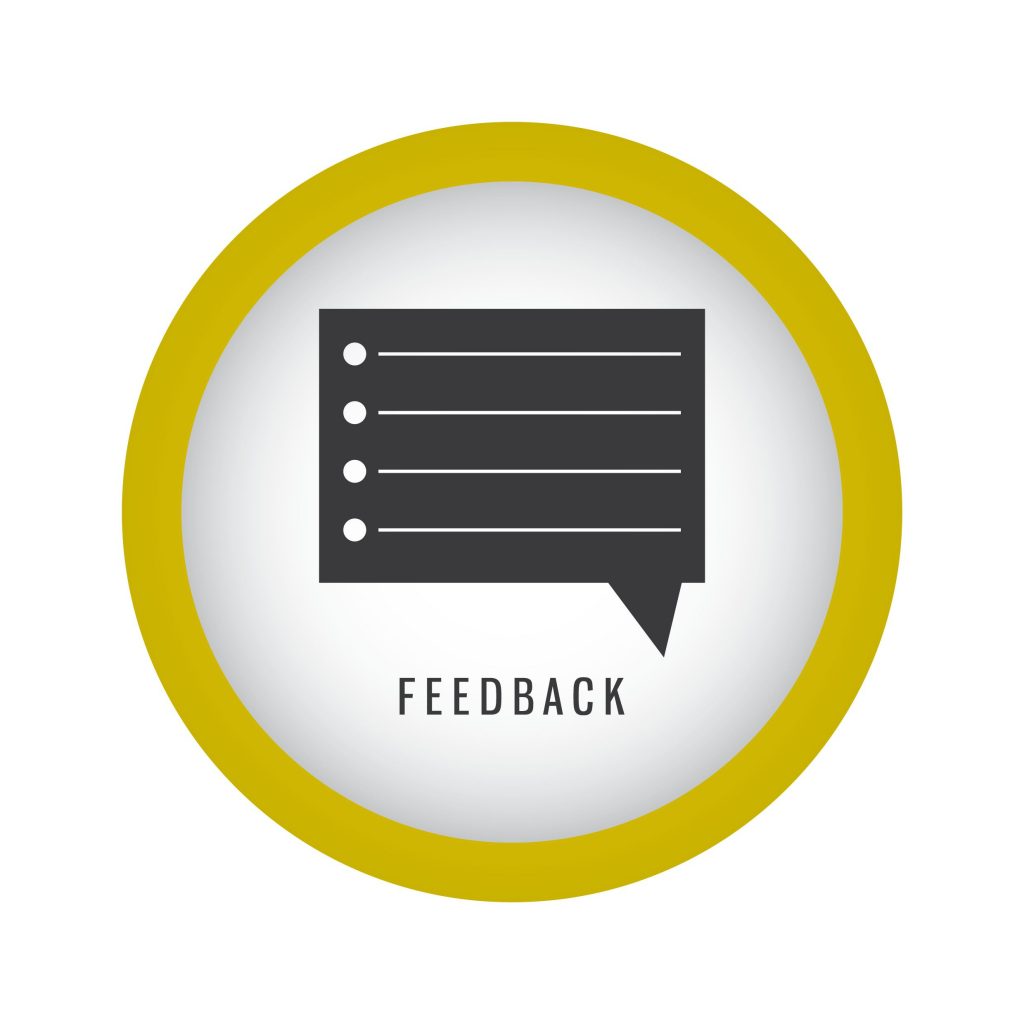 4. Make it easy
Instead of giving complicated, single-platform instructions in your podcast, point your audience to a webpage with simple instructions and a link that launches the podcast app directly to your podcast. This can be done through Please Review My Podcast tutorial. Outside of iTunes, we suggest creating and promoting a Google My Business page for the podcast.
5. Offer an incentive
Hearing their name in your podcast may be enough incentive, but you could also offer to link to their website, give a shoutout to their project, or host a giveaway.
6. Use your negative reviews
It might hurt to receive a negative review, but learning from and sharing it on your podcast often inspires your fans to rise up to support you.
7. Be strategic with calls to action
Deliver a good podcast first, and don't overwhelm your audience by asking them to do too many things. Consider putting your request for reviews in a rotation of calls to action. Or make it part of an automated email sequence.
If you're looking for more tailored help, then be sure to connect with our dedicated team of podcast professionals. We'll help your business create a podcast from planning and launching to editing, presentation skills, promotion, and monetization.
Interested in speaking with one of our professionals?
Click here! We've put together a questionnaire to quickly fill out. This will help us help you prior to our first information meeting, which you can schedule when completed.
Let's talk about what podcasting can do for your business in the next 12-months. Whether you're B2C or B2B, we can create a content marketing strategy that will work for you.
Connect with me if you would like to talk more about this. My calendar is available on my Circle270Media Podcast Consultants business website at circle270media.com
Subscribe to my free daily Open The Mic Newsletter. It's chock full of podcast news you may have missed, as well as social media, sales, and audio production tips, and insights on how to grow your business podcast.
Recorded in conjunction with Channel 511, in the Brewery District, downtown Columbus, OH.
Brett Johnson is the owner and lead consultant at Circle270Media Podcast Consultants. With over 35+ years of experience in Marketing, Content Creation, Audio Production/Recording and Broadcasting, the podcast consultants at Circle270Media strategically bring these strengths together for their business Podcast clients.
Email us at podcasts@circle270media.com to set up time to talk more about your new or established business podcast.